is a pp honeycomb panel manufacturer in Qingdao. Our company was founded in 2004 with a mission to provide pp honeycomb panles and sleeve pack to our customers.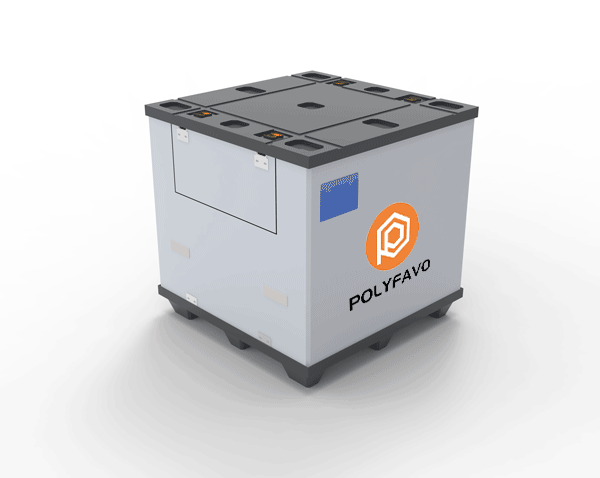 Over the years, we have established ourselves as a trusted and reliable provider of polypropylene honeycomb panel by constantly striving to exceed our customers' expectations. We believe that our success is a result of our commitment to quality, innovation, and customer satisfaction.
At POLYFAVO, we have a team of highly skilled and experienced professionals who are dedicated to delivering exceptional service to our clients. We use the latest technologies and best practices to ensure that our products and services are of the highest quality.